IELTS Prep
Prepare for IELTS with these tips for succeeding in all 3 parts of the Speaking Test.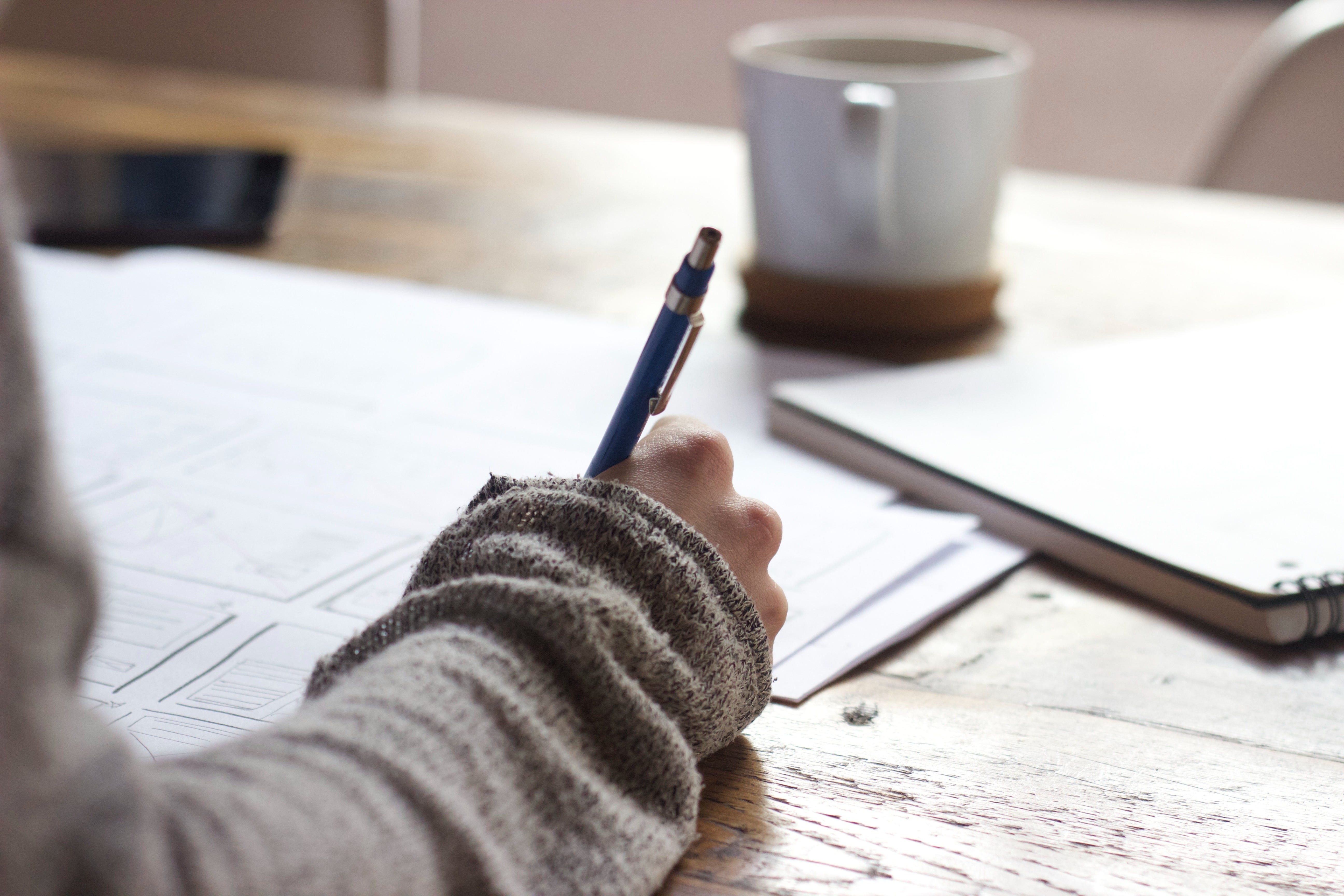 English Tips
Learn English faster and build your vocabulary by reading short and interesting books in English.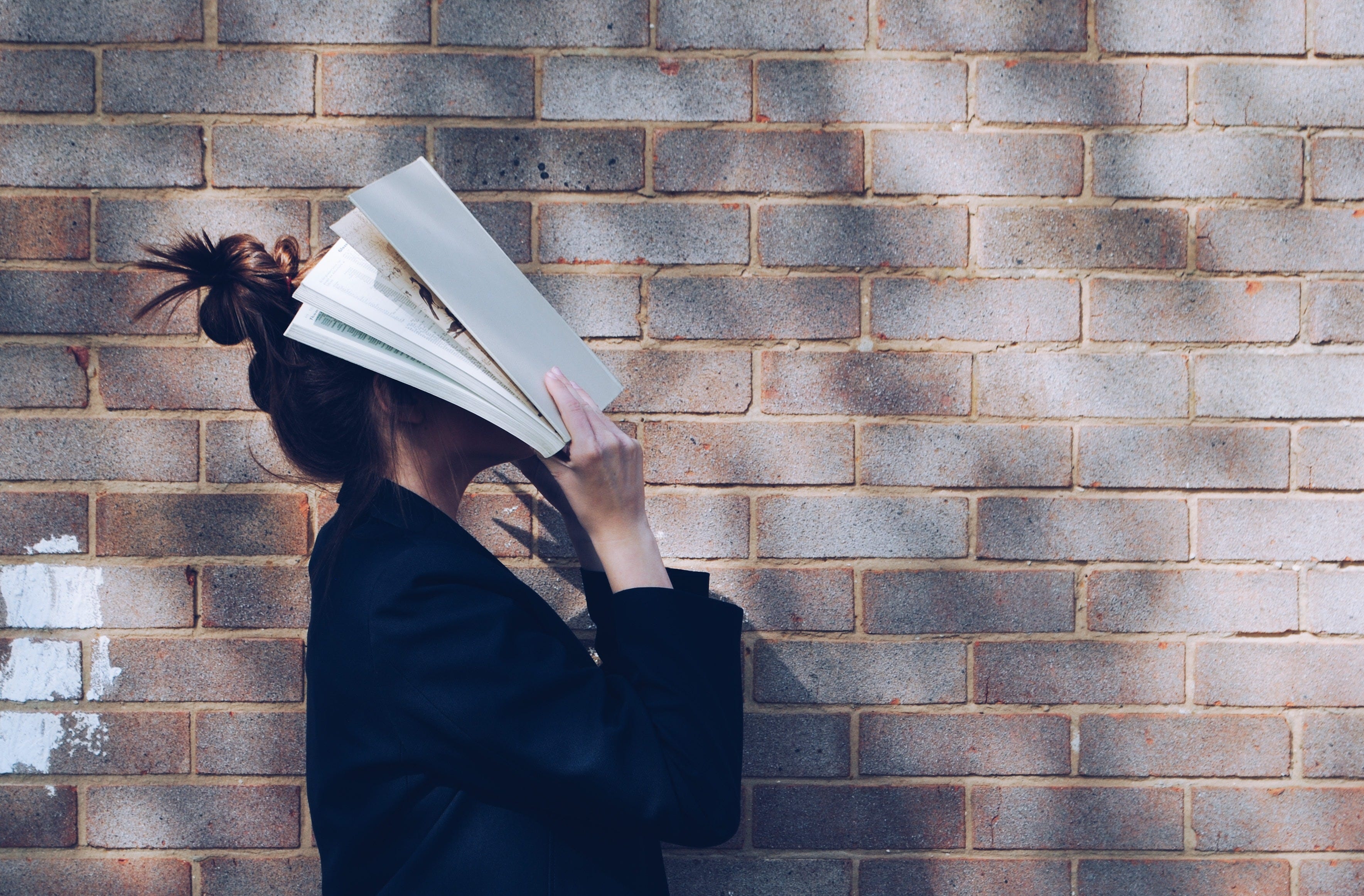 Writing Help
Improve your writing and find inspiration for your next literary project.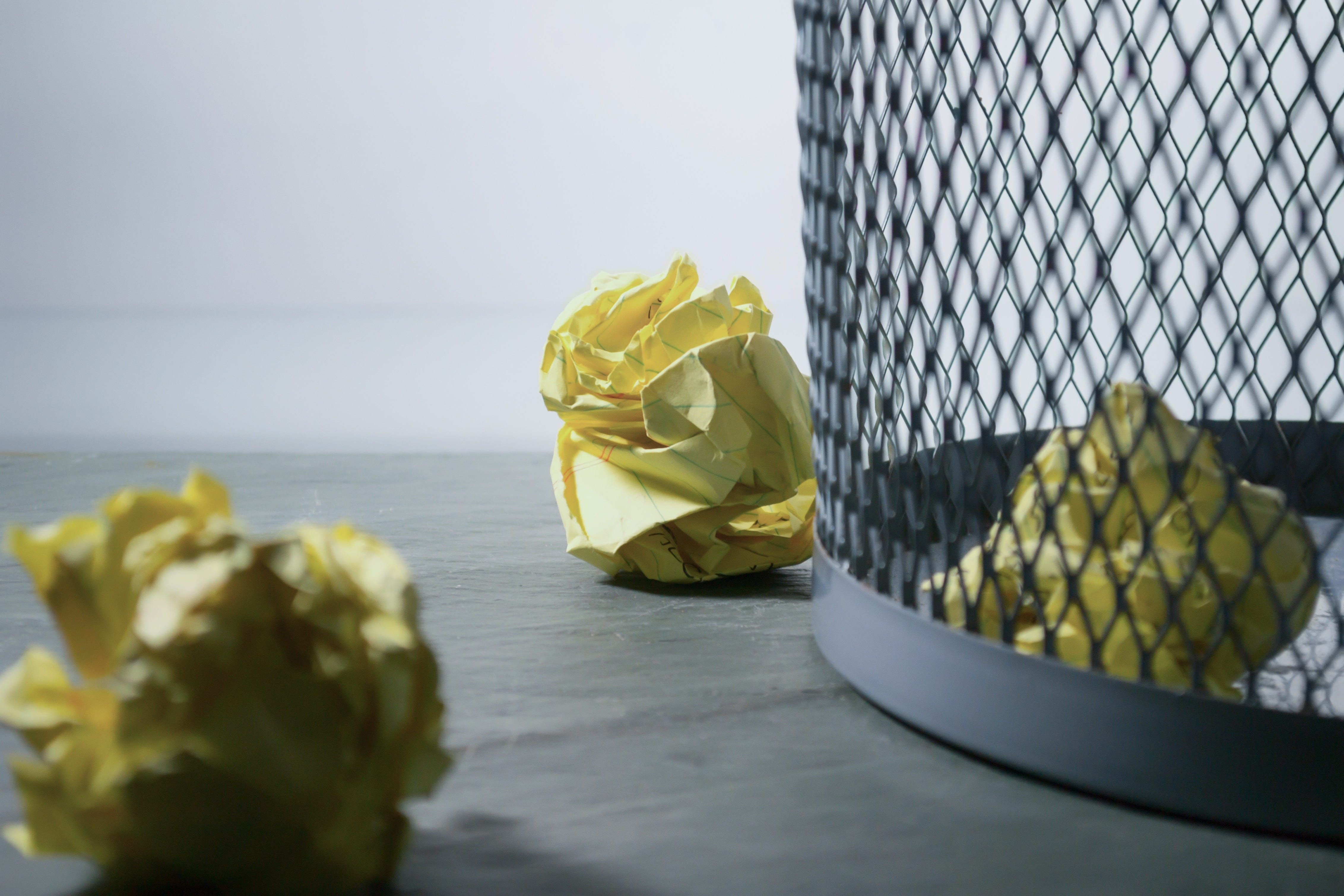 Speak to Me
Practice your spoken English and feel more confident in conversations with English speakers.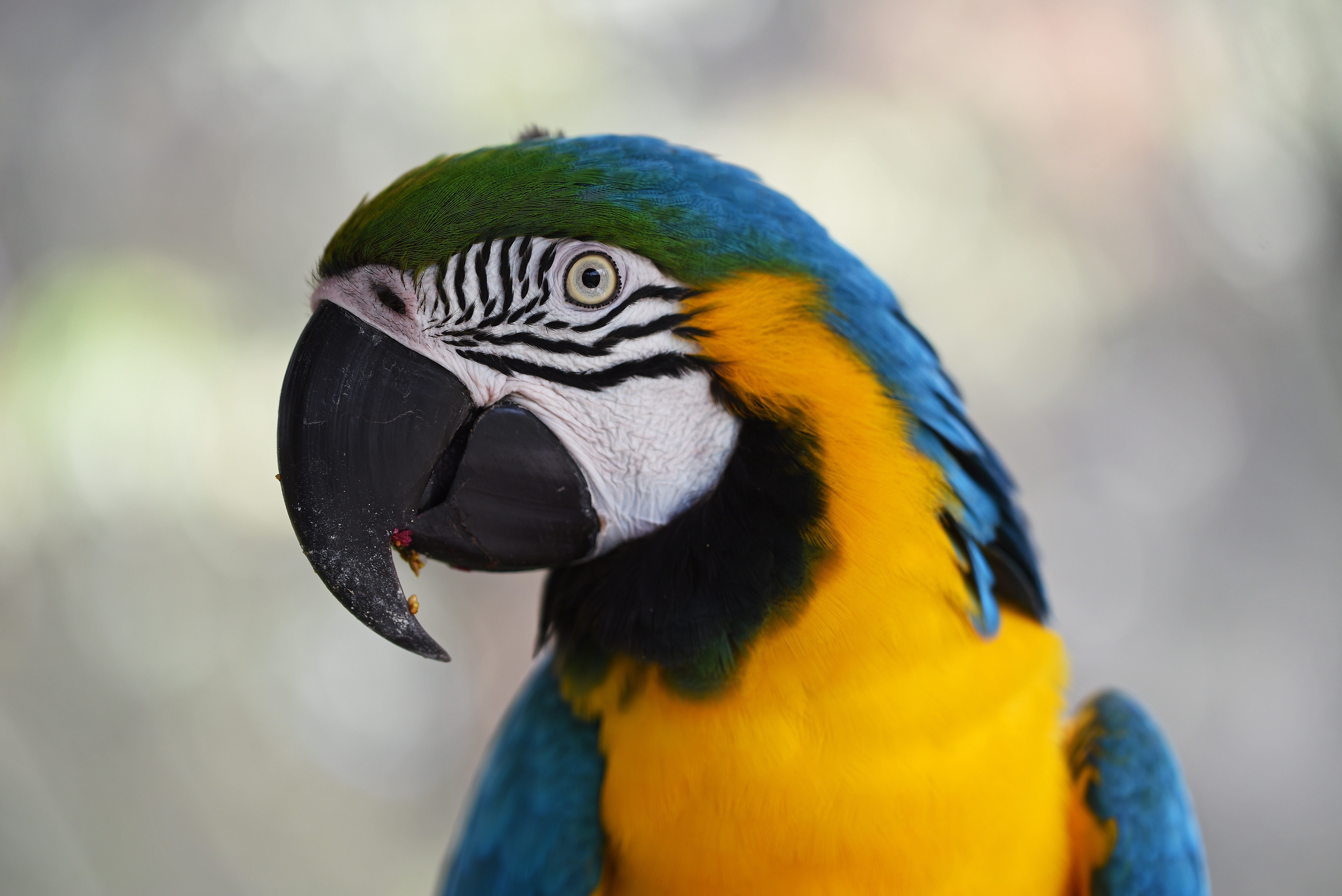 Questions? Comments? Send me a short email and I'll answer you as soon as I can.